Posts in the Dental Facts category: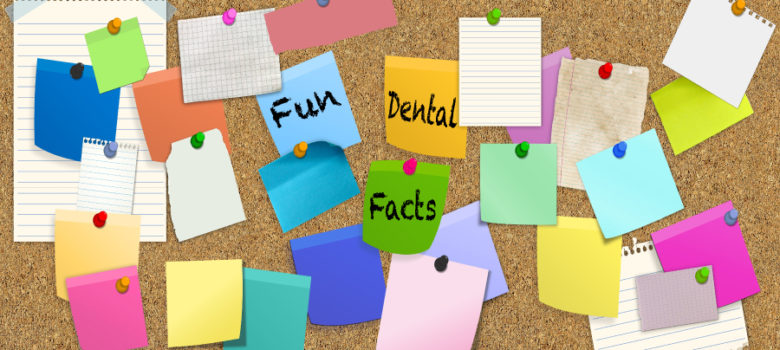 Check out our blog post to learn interesting dental facts. Contact our knowledgeable team for more dental-related information!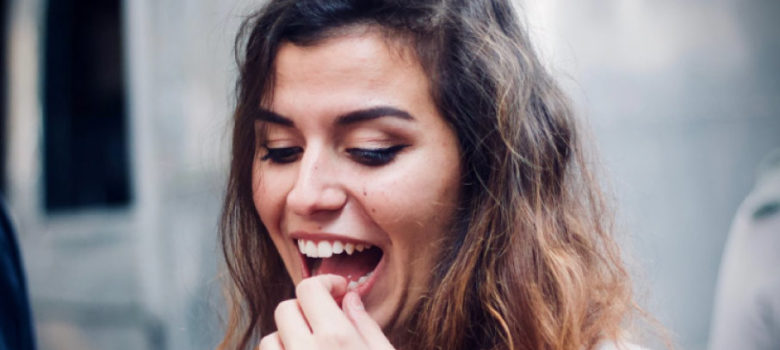 If you've been told by your dentist that you have a cavity, but you've never experienced any symptoms, you're not alone. For most people, cavities aren't recognized until they're in a more severe state. Read our blog post for the lowdown on cavities. Don't forget to contact our office to schedule a checkup!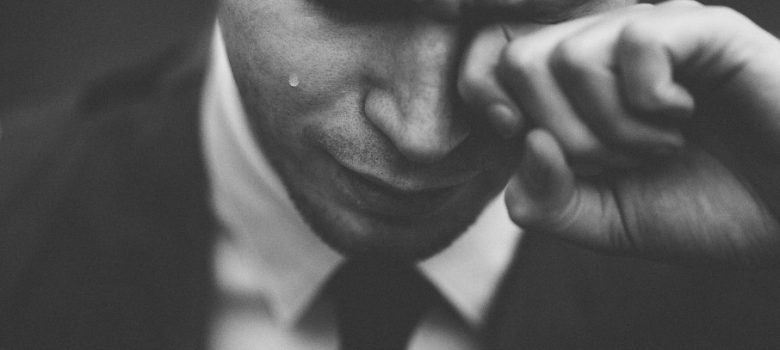 Does thinking about the dentist grip you with fear or anxiety? Read our blog to learn about how sedation dentistry could help you feel calm during your next dental visit. Our office offers nitrous oxide (laughing gas) and oral conscious sedation. Panic no longer and call us for an appointment!