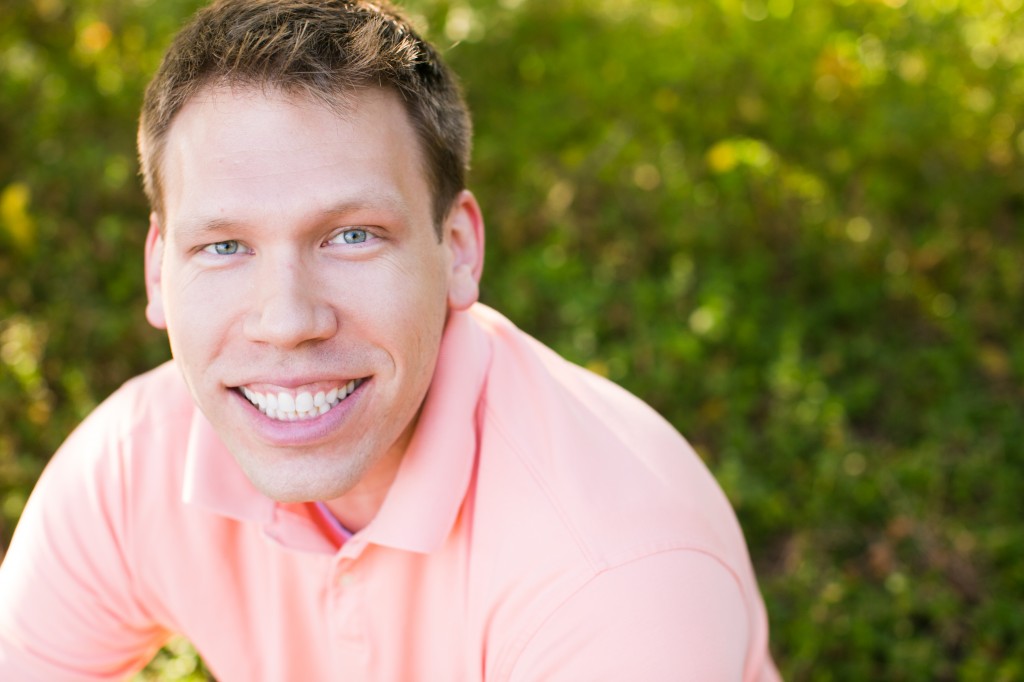 Dr. Kyle Walkington is a Frisco dentist who is committed to providing leading-edge dentistry and compassionate care to patients of all ages. He believes that prevention and education are the foundations of a lifetime of optimal oral health.
As a born-and-raised Michigander, Dr. Walkington graduated "with honors" from Kettering University in Flint, MI. He then attended the University of Michigan School of Dentistry to complete his Doctorate of Dental Surgery. Dr. Walkington practiced general dentistry in Michigan for two years before moving to Frisco, Texas, to open his own private practice.
Dr. Walkington believes that providing exceptional dental care requires a life-long commitment to continuing education, so he completes numerous classes and seminars each year to stay up-to-date on the latest treatments and technologies. Dr. Walkington has extensive experience in general dentistry, oral surgery, endodontics (root canal therapy), wisdom teeth removal, dentures, dental implants, orthodontics, and pediatric dentistry.