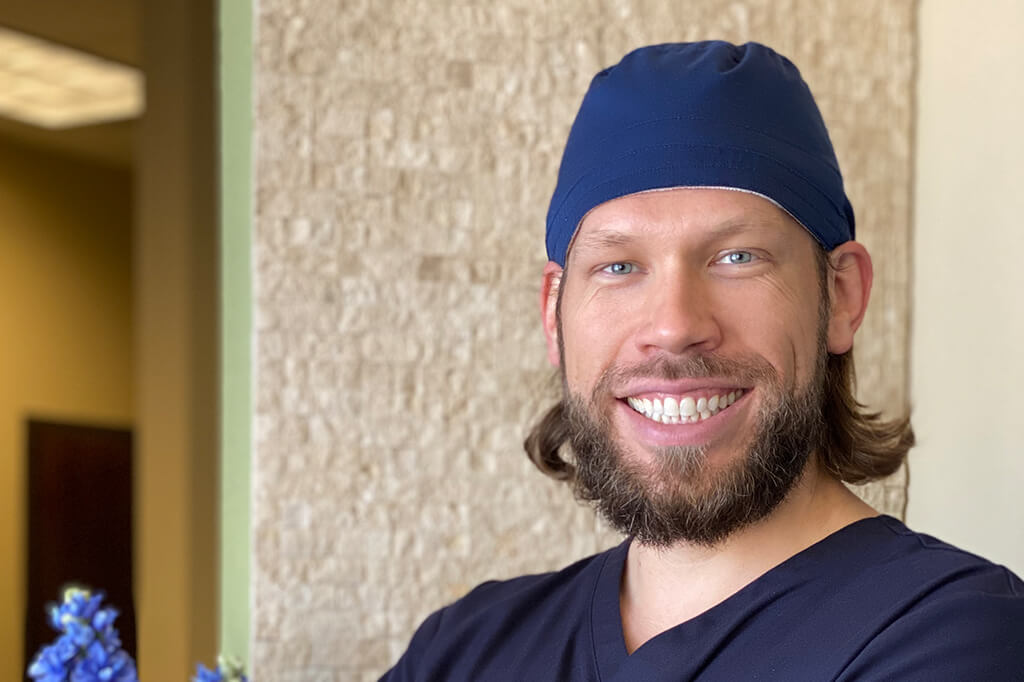 Dr. Kyle Walkington is a Frisco dentist is committed to providing leading-edge dentistry and compassionate care to patients of all ages. He believes that prevention and education are the foundations of a lifetime of optimal oral health.
Dr. Walkington believes that providing exceptional dental care requires a life-long commitment to continuing education, so he completes numerous classes and seminars each year to stay up-to-date on the latest treatments and technologies. Dr. Walkington has extensive experience in general dentistry, oral surgery, endodontics (root canal therapy), wisdom teeth removal, dentures, dental implants, orthodontics, and pediatric dentistry.
As a born-and-raised Michigander, Dr. Walkington graduated "with honors" from Kettering University in Flint, MI. He then attended the University of Michigan School of Dentistry to complete his Doctorate of Dental Surgery. Dr. Walkington practiced general dentistry in Michigan for two years before moving to Frisco, Texas, to open his own private practice in 2012.
When he isn't working he is spending time with his wife, Amber and two children, or relaxing by his fire pit. He stays very involved with his children's school and activities. He even spent time as their soccer coach last fall. He loves to stay active and exercise regularly. You would never guess that his favorite restaurants are Torchy's Tacos and Haywire.
Meet Our Team
Lindsey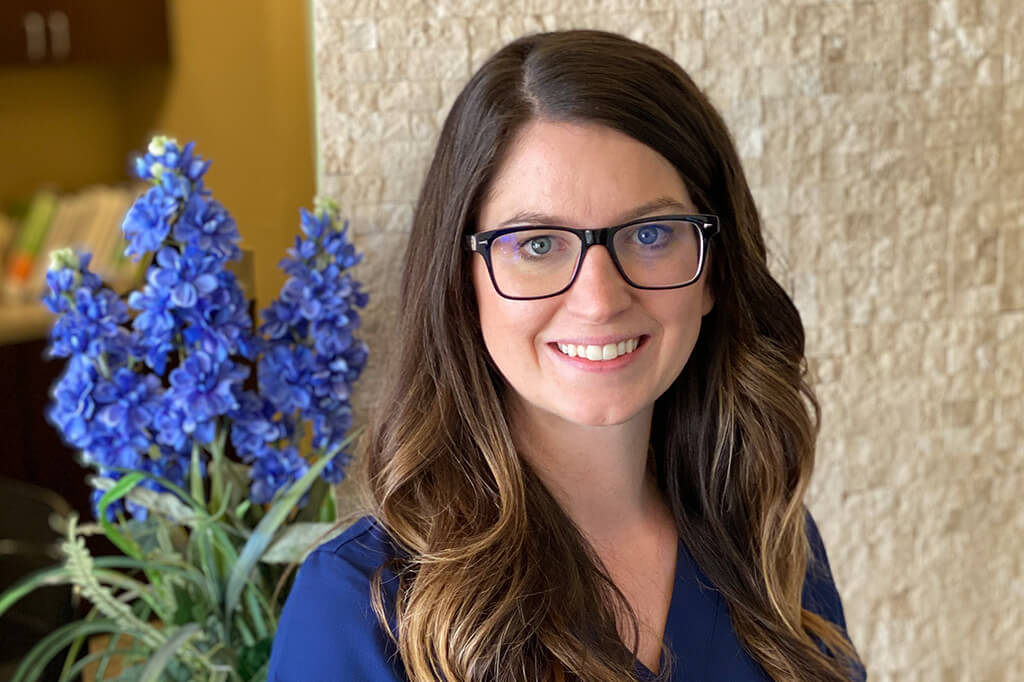 Lindsey and Dr. Walkington began working together in 2013. Starting early on as a dental assistant, she became very passionate about caring for our patients and their overall experience. Lindsey naturally transitioned into her current role as office manager. She is originally from Lubbock, Texas but moved to the DFW area in 2009 with her husband, Kyle and two dogs. They currently live in Aubrey. She enjoys spending time outdoors and traveling. Her favorite pastime though is hanging out with friends and family enjoying life's simple pleasures.
Kelly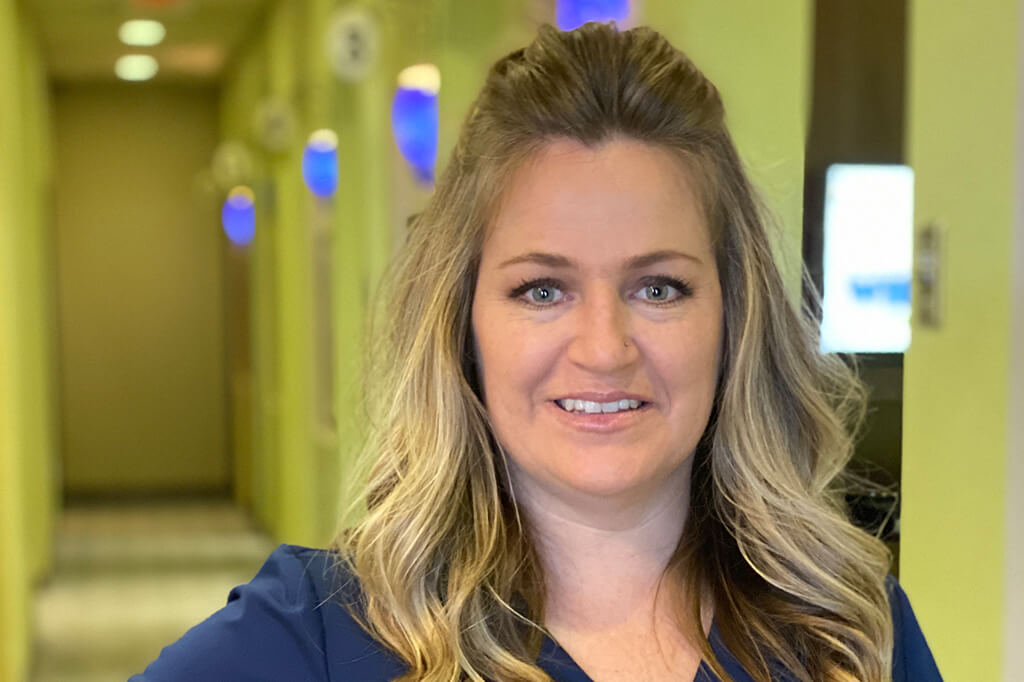 Kelly is our newest team member but her dental knowledge is anything but that. She has been in the dental field for 18 years and has learned all aspects of the dental office. She recently moved from Alamogordo, NM with her husband, Dakota. She has 5 children and stays pretty busy with all their activities. When she does get time to relax, Kelly enjoys going to country concerts and spending time with family.