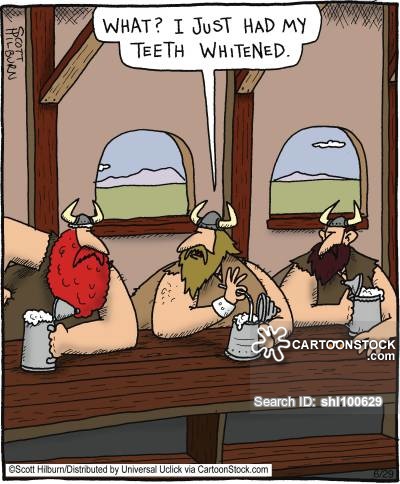 Everyone wants a bright white smile, but what is the best way to get it? Well, that depends on your specific needs! There are so many whitening systems out there – including toothpastes, over-the-counter gels, in-office whitening systems, rinses, and strips – that is could be hard to figure out what method would work best for your teeth condition, your budget, the results you want, and the reasons you want to whiten your teeth. Here are some facts that might help you decipher what whitening option is best for you and your smile.
In-Office Whitening
If you have a special occasion coming up and you need whiter teeth fast, you might consider dentist-administered teeth whitening methods like those provided by your Frisco dentist office. These methods might cost more than others, but they're more reliable and effective than most do it yourself methods. With in-office bleaching, the whitening product is applied directly to the teeth. These products can be used in combination with heat, a special light, or a laser. Results are seen in only a single 30- to 60-minute treatment. You also have the choice of booking several appointments to achieve more dramatic results.
At-Home Whitening Products
If you have minimal staining and desire a less expensive whitening option, you might want to look into some at-home products. Most of these over-the-counter whitening strips and gels are clear and peroxide-based. They can be applied with a brush directly to the surface of your teeth or in thin strips that are applied twice daily for around 30 minutes for two weeks. Initial results with most of these options are seen in a few days and final results are sustained for about four months.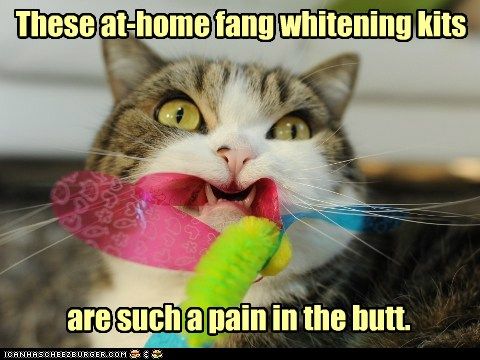 If you have time and money to spend 2-3 weeks whitening your teeth, you can also look into custom-made whitening trays that you can acquire from your dentist. These trays usually contain a high percentage of carbamide peroxide bleaching gels and are considered the "gold standard" in teeth whitening.
Whitening Rinses
Did you know that they now have whitening products available in the form of a rinse? Just like mouthwash, whitening rinses can freshen your breath and help reduce dental plaque and gum disease while you whiten your teeth! These products usually contain ingredients such as hydrogen peroxide and take about 12 weeks to see results. Just swish the mouthwash around in your mouth for about 60 seconds twice a day before brushing your teeth. Because these rinses are only in contact with your teeth for a short period of time, it may be less effective than other whitening options.
Whitening Toothpastes
If your intention is to mainly remove surface stains, you might be good with a whitening toothpaste. Most whitening toothpastes do not contain bleach, so although it is not as effective at lightening the color deep in the tooth, it can lighten the outside of the tooth by about one shade. Whitening toothpastes are the most inexpensive whitening method but could also take the longest to show results.
Hopefully this information gives you an idea of what options are out there and what option might work best for you and your situation. If you want more information about these options and how they can help you, call Dr. Walkington today to see what he recommends!